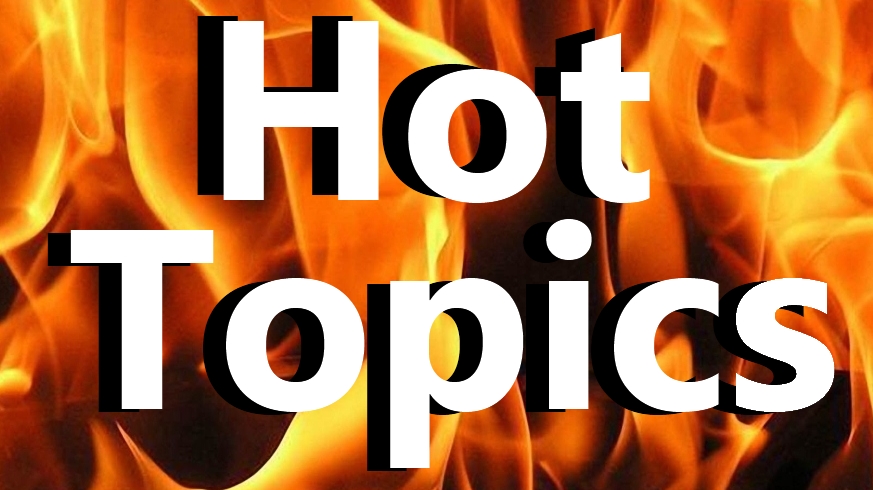 Summer Hot Topics
We live in an age of anxiety, fear, isolation, division,
and strife. Mental Health problems are on the rise
(depression, anxiety, disorders, suicide, addictions, etc.)
What does the Scripture say to such things? How does a Christian navigate these waters? How can a local church be equipped to help each other and others in our lives?
Let's find out in this year's Hot Topics Series –
God's Help for Our Complicated Hearts