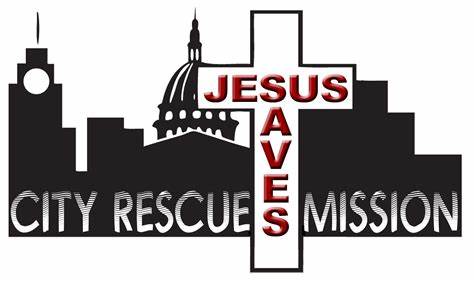 Rescue Mission Donations
There is a tub in the entryway for donations to Lansing City Rescue Mission. With cold weather approaching and COVID, they are experiencing a higher demand.
They are in particular need of: men's undershirts M-2XL, disposable razors, high efficiency laundry detergent, macaroni and cheese, flavored instant oatmeal, shaving cream, cough drops, and Basmati rice.