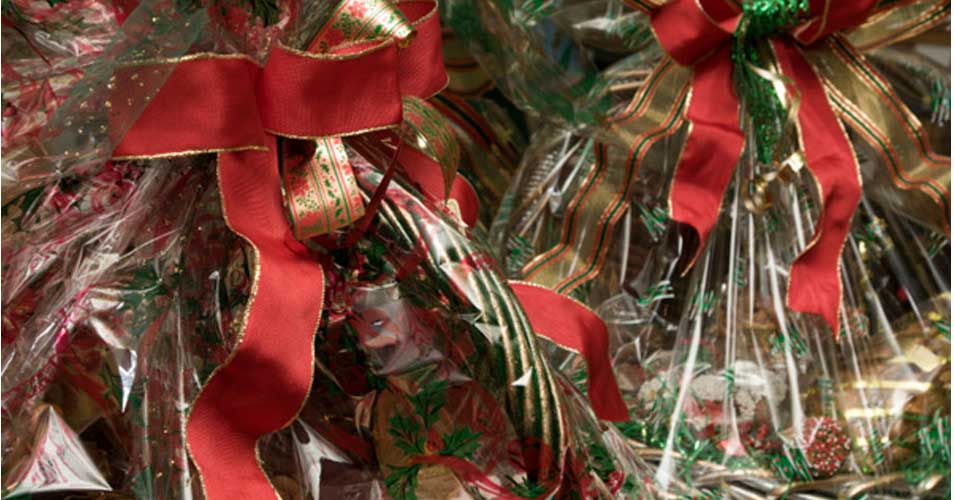 Christmas Shut-In Baskets
The Ladies Ministry will be preparing Christmas Baskets again this year for those who are special to the heart of our church. If you would like to assist in this ministry of love, please bring in the following items to church by 10 am Saturday, Dec. 8th. 
Fruits
Chocolates / Candies
Fruit cups
Jello cups
Small Fruit juices
Hot chocolate/Special teas/K-cups
Small packs: crackers, pretzels, chips
Sugar-free Items
Home Baked goods
Please write the name of any person you wish to receive a basket on the clipboard passed this morning.  Baskets will be on a table in the fellowship area next Sunday, December 9th. This is an opportunity for you to show the love of Christ to those who are shut-in, alone or going through tough times this Christmas.